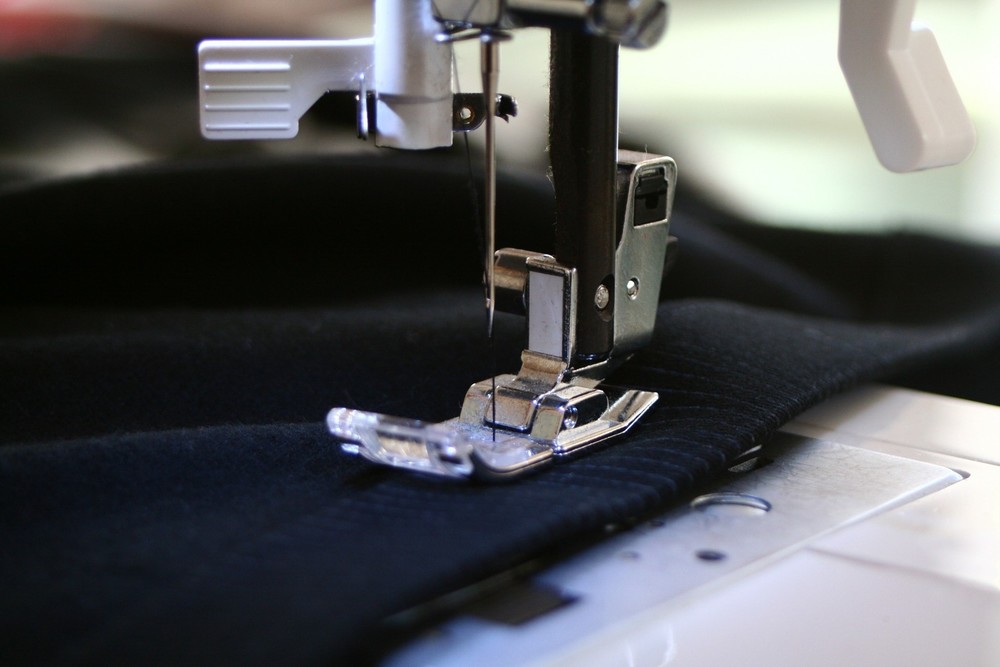 Bag Making Workshop
Date of Event: 08/04/2022
Bag Making workshop, with the aim of using up-cycled materials, in this case, bed sheets!
Friday 8th April 10:30-2:30pm
Create a re-usable, all purpose shopper bag in this workshop that is great for novice seamstresses. We will help you cut your fabric and show you how to create a beautiful bag that can be used again and again. We will be re-purposing old duvet covers to create these bags so please do feel free to bring any old ones you like with you.
https://www.bellacrafts.co.uk/webshop/workshops-events-activities-at-the-craft-house-tea-rooms-winchester/workshops-winchester/reversible-shopper-bag-for-winchester-fashion-week-8-04-22/