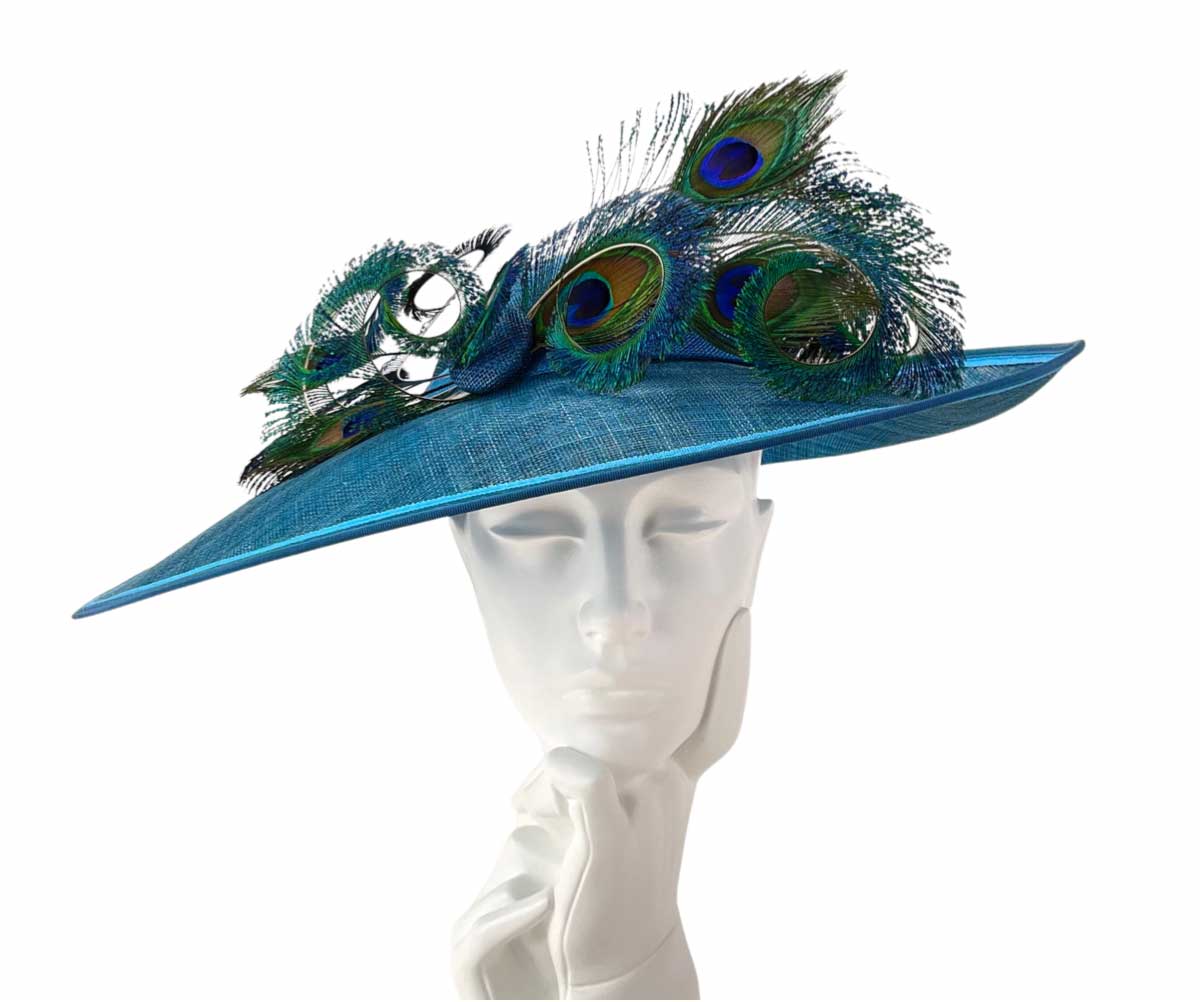 Dressing the Mum's – Mother of the Bride event
Date of Event: 08/04/2022
'Dressing the Mums' event at Brides of Winchester will run from 5pm – 7pm on Friday 8th April. There will be a clutch of specially selected suppliers including Marvellous Millinery and Dawn Clarke Designs showcasing their services
Our aim is to answer many of the questions that Mothers of the Bride are wondering about!  A fun evening that is informative and helpful when planning for such an important event in your family's life.
The bride has chosen her gown but what about the VILs (Very Important Ladies)?
Dressing the ladies of the bridal party can be a notoriously tricky business but fortunately, the well-practised team at this luxury boutique are here to help!
Brides of Winchester has gathered together a select group of recommended local professionals who will be on hand to answer all your questions about looking right on the big day. The ultimate in great advice will be at your fingertips for Hair and Make-up, Skincare, award winning Personal Styling, Bespoke Millinery and Designer Ladies Fashion.
There's no need to book, the event is open house and there will be refreshments and nibbles.
Just pop in!