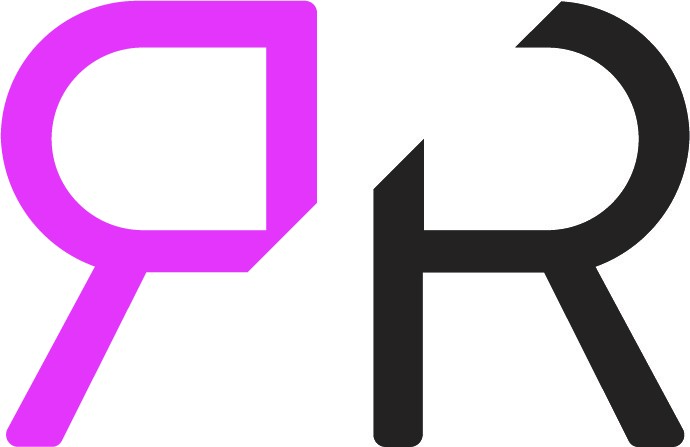 R Reflections
Date of Event: 09/04/2022
R Reflections is an AR retail technology company, enhancing retailers' online presence via virtual clothes fitting room software. R Reflections was founded by 21-year-old entrepreneur Rebecca Mabbett, to solve an issue she was facing when ordering clothing online.
R Reflections is passionate about creating fun and engaging online clothes shopping experiences. Our software allows the customers to be the models, try on the clothing they like, create outfits, all before purchasing, thus reducing returns.
Sustainability is a huge part of R Reflections and something we always aim to improve within the fashion retail industry, via reducing clothing returns.
For more information visit www.rreflections.co.uk or email rebeccamabbett@rreflections.co.uk