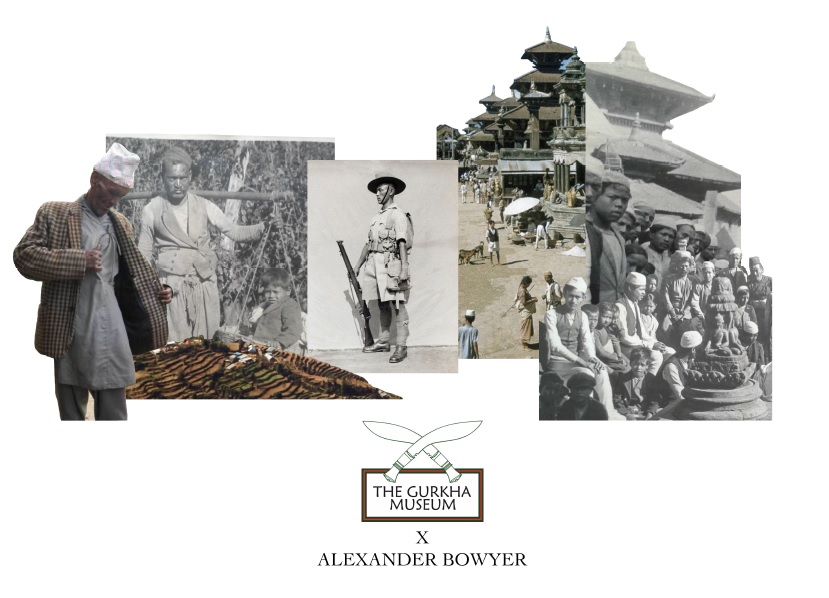 The Gurkha Museum
Date of Event: 12/07/2021 - 16/07/2021
Military uniform has long inspired fashion trends across the globe that can be found everywhere from high street retailers to haute couture. Military tailoring isn't a new concept, but can this otherwise Western trend be reimagined to encompass the more traditional styles of South Asia?
Visit the Gurkha Museum to see how a Fashion student from Kingston School of Art, Alexander Bowyer, has drawn inspiration from a collection of uniform and traditional Nepali garments to form a western-inspired menswear concept collection of his own.
The exhibition will feature sketches, concept boards and a final garment produced by Alexander Bowyer, showcased alongside a range of historic uniform from the Museum's reserve collection.