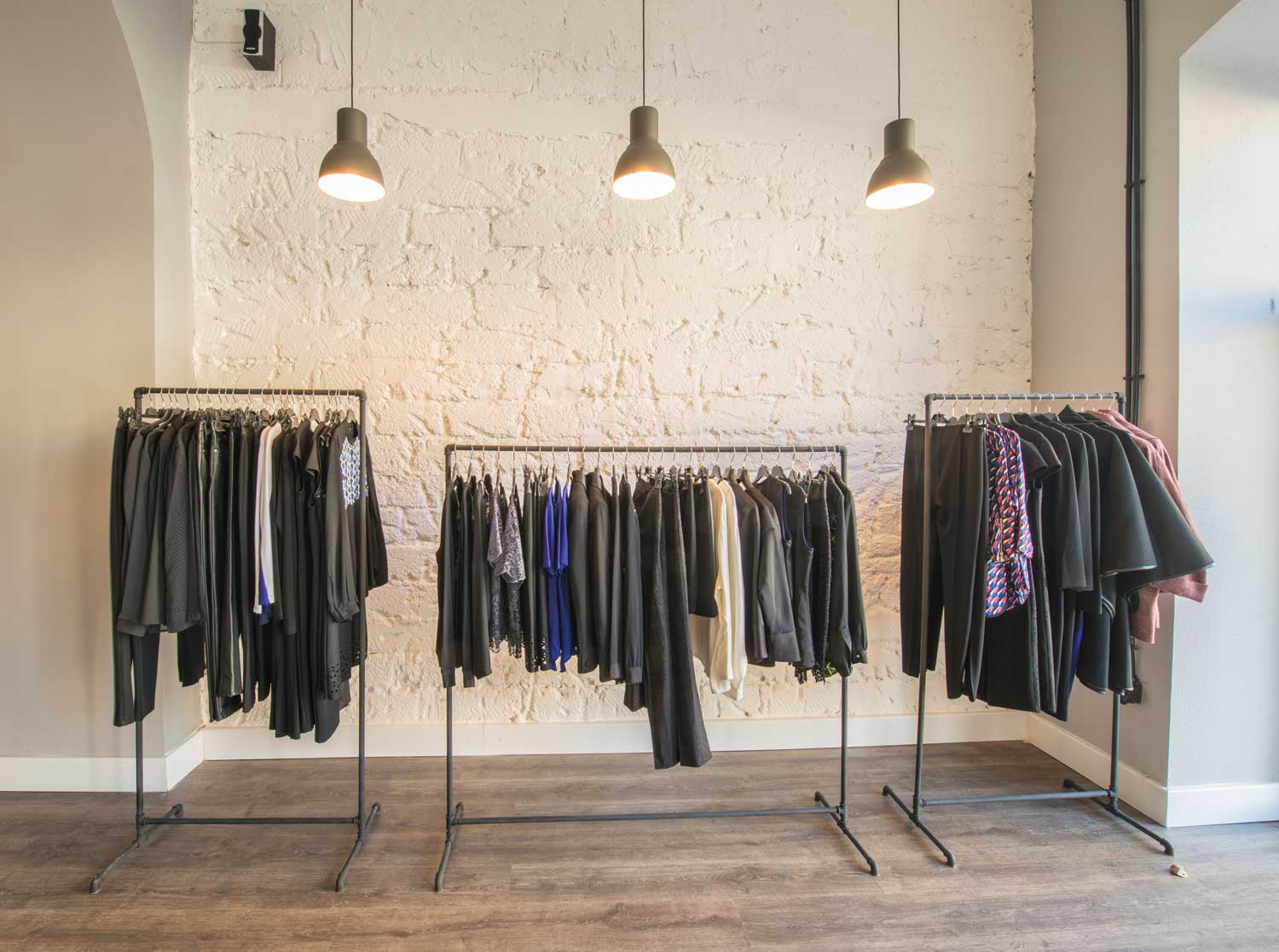 Winchester School of Art – Textile Careers Talk & Workshop
Date of Event: 09/04/2022
Textile Careers Talk & Workshop 
Date: Sat, 9 April 2022 
Time:10:00 – 13:00 BST 
Location Winchester School of Art (WSA) 
Full address in eventbrite link below 
Free Event 
Limited spaces available 
Interested in a career in textiles? Find out about our alumni and their journeys into a range of careers that bring together textiles and fashion. 
Ever wondered how the wonderful, imaginative, textiles that bring the catwalk and clothes to life happen? In these talks and workshops learn about how woven, printed and knitted textiles come to life and the career opportunities around them.
Meet BA Textile Design programme staff, students and course alumni and take part in a workshop on creative, circular textile design.
This event is open to anyone 14+ no prior experience or knowledge is required
How to book: https://www.eventbrite.co.uk/e/careers-in-textiles-for-fashion-tickets-274125084507