About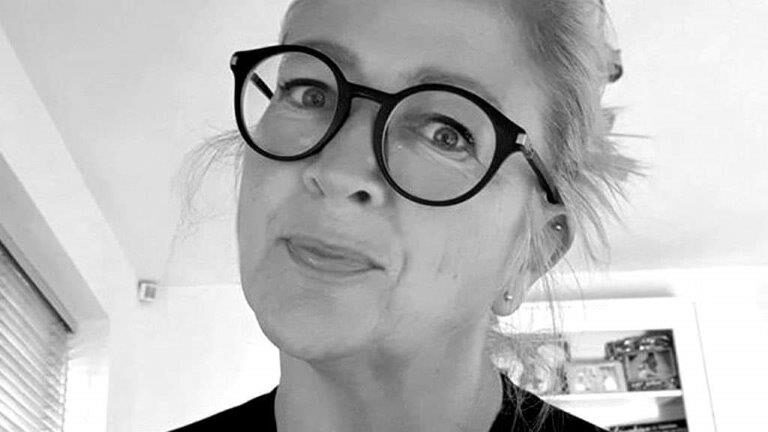 Hello and welcome to Winchester Fashion Week 2021 – this year it's our 10th anniversary so prepare yourself for a real celebration of style in the city.
Our plans for 2020's events were thwarted but we're keen to show that in 2021, there's no stopping fashion and style in the city. Things will look a little different, there won't be as many live events but hopefully you'll find something here that works for you – that might be discovering a new independent shop, tuning in to a masterclass and learning something new, reading about our local fashion influencers, making something new for yourself or just having a browse before going out and discovering new shops.
2021's on-line events show that we're a conscientious city that's in touch with its future but values its past – you'll see displays of fashion from years gone by as well as amazing creations from international artists and the imaginative work of the students from Winchester School of Art. We wouldn't be Winchester if we weren't really on the ball where sustainable fashion is concerned – recycling, upcycling – both are big focus areas for this year. You'll be able to donate your pants to help others and learn how to rescue and mend your ripped jeans.
There's online styling and workshops to help you rediscover what's in your wardrobe as well as a bit of retail therapy. And talking of therapy – could you do with getting away from it all for an hour or so? How about some art journaling? Emptying your mind out onto paper. After all we need some time out now (even in the pursuit of fashion).
What about some recycling/upcycling and practicing sustainable fashion practices? You don't always have to buy new. We have some great charity shops and places where you can get pre-loved clothes that you can make your own – come online to read more about it.
Look out for me during the week – I'll be out and about in the streets of our beautiful city wearing sequins or feathers (or both) and looking very stylish – after all, that's what Winchester Fashion Week is all about! Come up and say hi and let's swap some fashion ideas!
So, 10 years on, what have we learnt? Well style never goes out of fashion and fashion should never go to waste – maybe that's the lesson we need to take away from this year's celebration of style.
Enjoy your week and don't forget to tag us in all your social media – #WFW21 or #Fashionweekfinds when you discover something you love that you want to share.
It's my pleasure to curate this eclectic collection of style, this cacophony of chic. Now it's your pleasure to enjoy
Sarah and the Winchester Fashion Week team