Join us for Winchester Fashion Week 2023 from
Monday 16 – Saturday 21 October.
Buy 2023 Catwalk Tickets Here
Events
There's something to educate and entertain everyone this year at Winchester Fashion Week. What do you want to do?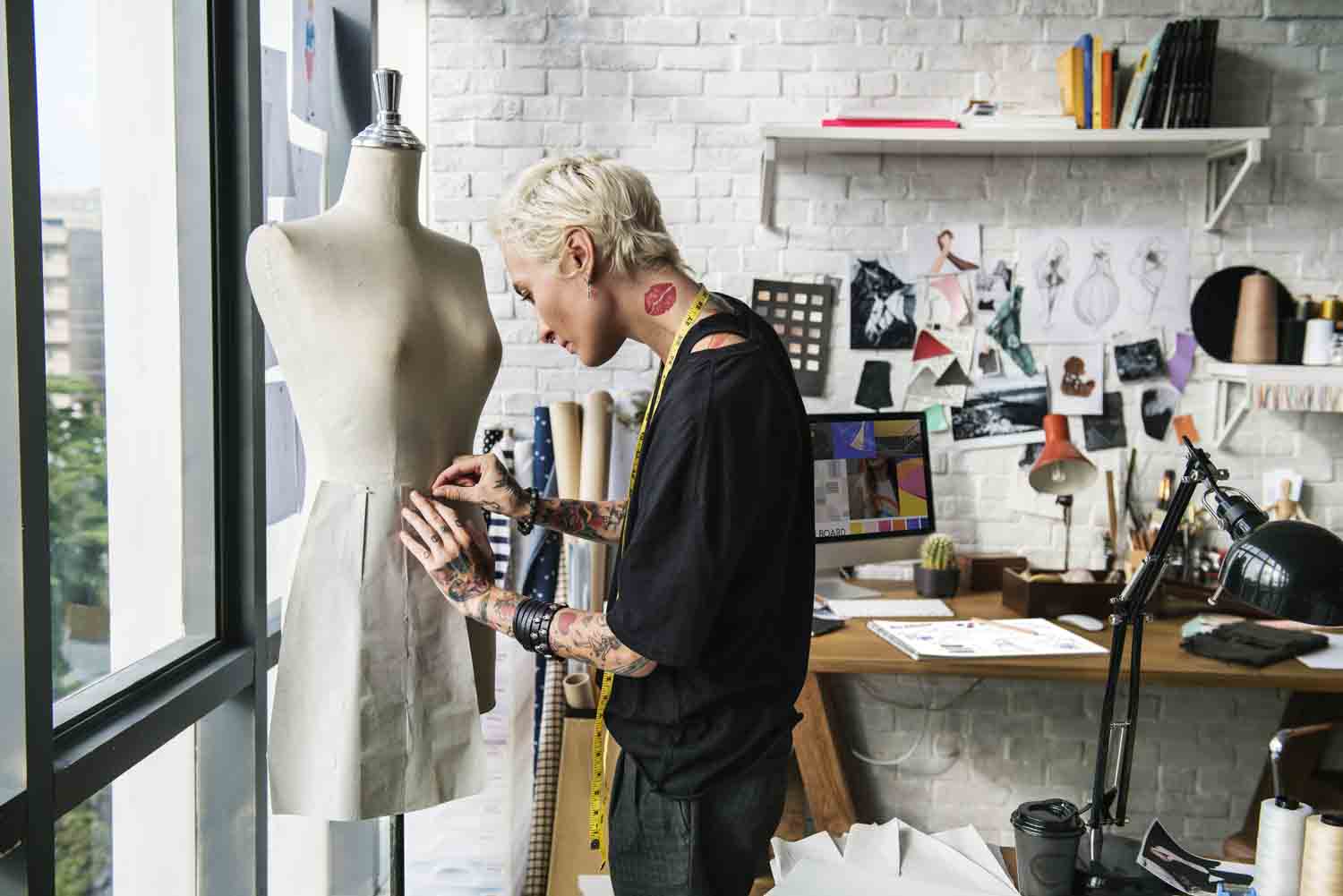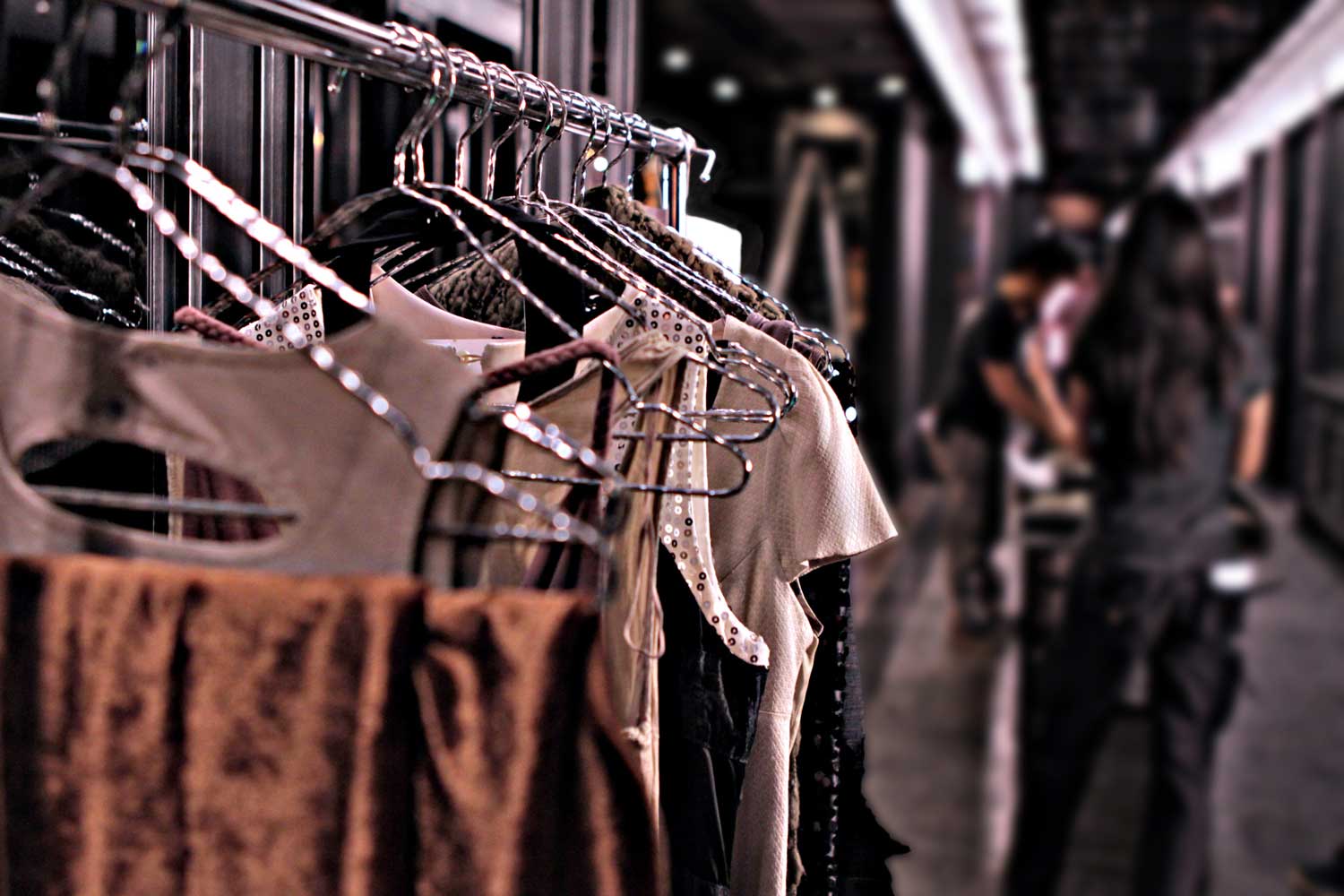 Retailers
Over 100 shops in Winchester are waiting to welcome you – in store, online, click and collect – you decide.
About
The celebration of style in the beautiful city of Winchester, now in its 12th year, includes an array of spectacular events and activities.