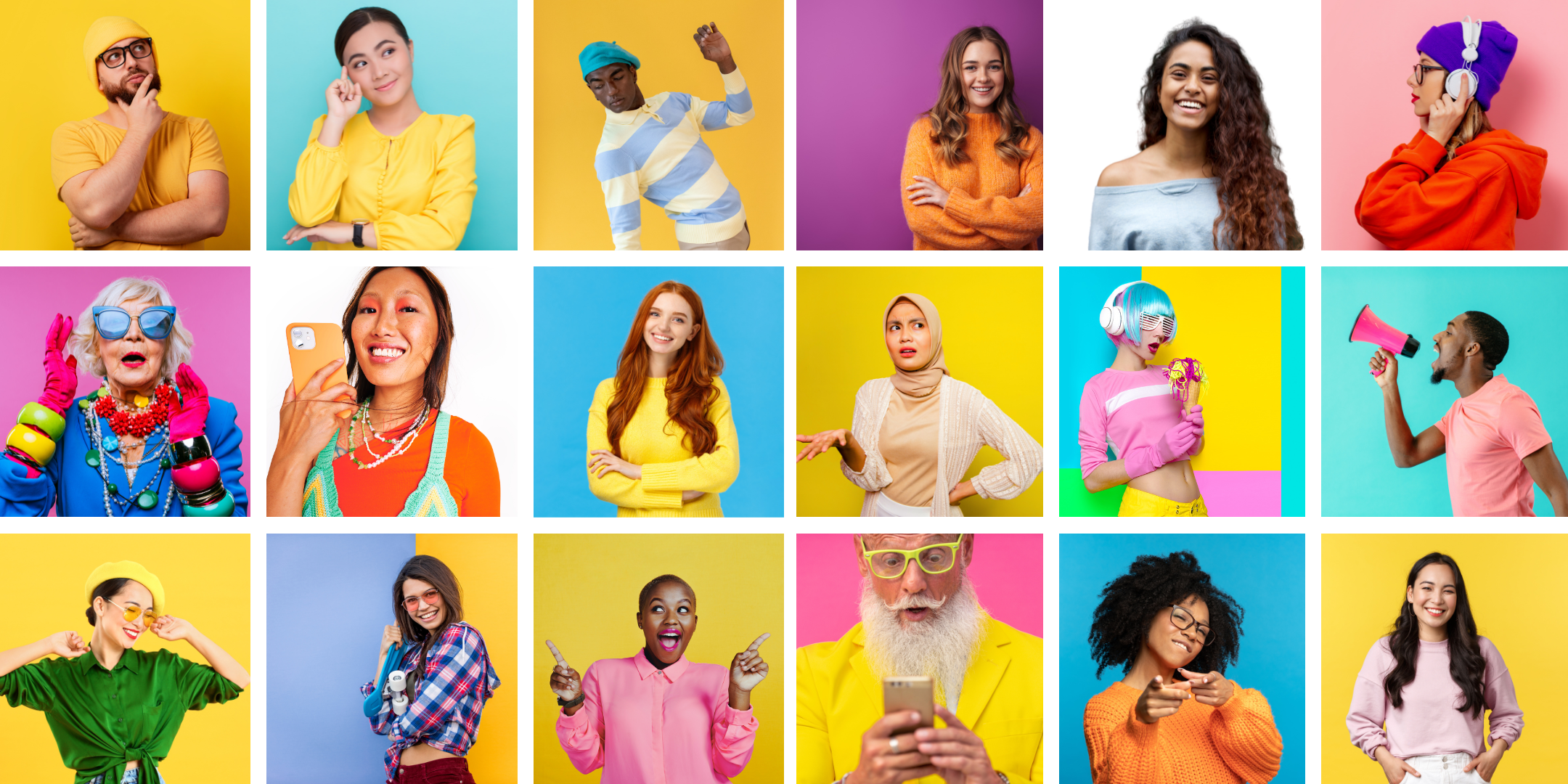 'This is Me' Student Exhibition
Date of Event: 19/10/2023
19th October 2023, 18:00
West Downs Centre, Romsey Road, Winchester
Join us for the "This is Me" Student Exhibition, a compelling journey into the heart of fashion and its deep-seated connection with identity.
What forms your fashion DNA?
Why do you gravitate towards certain fashion choices?
How much do you understand the influences that shape your style?
Drawing insights from diverse realms such as fashion history, influential art and design movements, ethnography, and the study of cultural identity and subcultures, our students will guide attendees through a comprehensive exploration. This event is not just about understanding fashion; it's about unravelling the threads of our own fashion narratives, making it a personal and transformative experience for all.
Join the conversation. Explore and connect deeper with your fashion identity. Your perspective on fashion will never be the same.
Witness the passion and dedication of our students as they showcase their in-depth research and findings. Their work is a testament to the dynamic interplay between fashion, history, and individual identity.
Be part of this ground-breaking event. Embrace the power of style and identity and celebrate the talents of the next generation of fashion marketers.